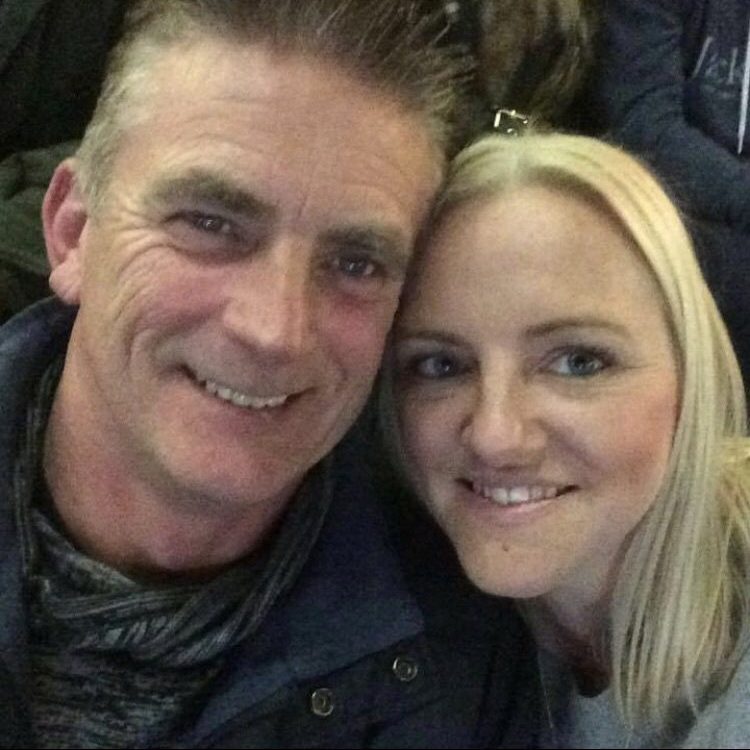 Claire Slinger shares her thoughts of St John's Hospice and her beloved late husband Mark –
"I didn't think I would have this conversation to write this story: I guess no-one ever does? 
My lovely husband Mark was a Morecambe man, born in 1959, we met in 2005 when we found ourselves chatting in a bar. We became good friends but soon romance blossomed and we were married a year later! We travelled together and spent 3 and a half years living in Australia. When at home, Mark indulged in his hobbies of motorbike riding and motocross. Mark was so 'handy', there was nothing he couldn't turn his hand to. As well as being clever – he was kind, he'd do anything for anyone and loved to socialise. 
Mark became poorly last year and was in and out of hospital as they tried to manage his pain. When Mark came home it fell to District Nurses and St John's Hospice at Home team to manage his pain. Mark and I were a little reluctant at first when we heard 'Hospice' yet our visits to the inpatient ward for his pain and symptom management showed us just how important and special the Hospice is. The staff at St John's are absolutely incredible and give a different level of care and empathy, which we both needed and really appreciated. 
We wanted to be at home for as long as possible and spending Christmas at home was important because we knew it would be our last one. St John's Hospice at Home team are fabulous, they are so helpful, they explained everything, make you feel at ease and give you options rather than "tell you" and they even came out to us on Boxing Day. Later on Boxing Day Mark knew it was time to go back to the inpatient ward. 
He settled quickly on the inpatient ward because he felt at ease, he knew it and had had Christmas at home. Mark loved to look at the Hospice grounds and with a wheelchair I was able to take him around them for fresh air and to enjoy nature. The St John's team cared for me as much as they cared for Mark, they are so kind and so professional, I look at them and think, "How do you do it?". I stayed at Mark's side while we saw in the New Year, and every evening I was able to lie next to him because of the Hospice cuddle bed. Those days will remain precious to me – they meant we could stay together until he died in early January. 
I am so grateful to this local charity for all they have done for Mark and I."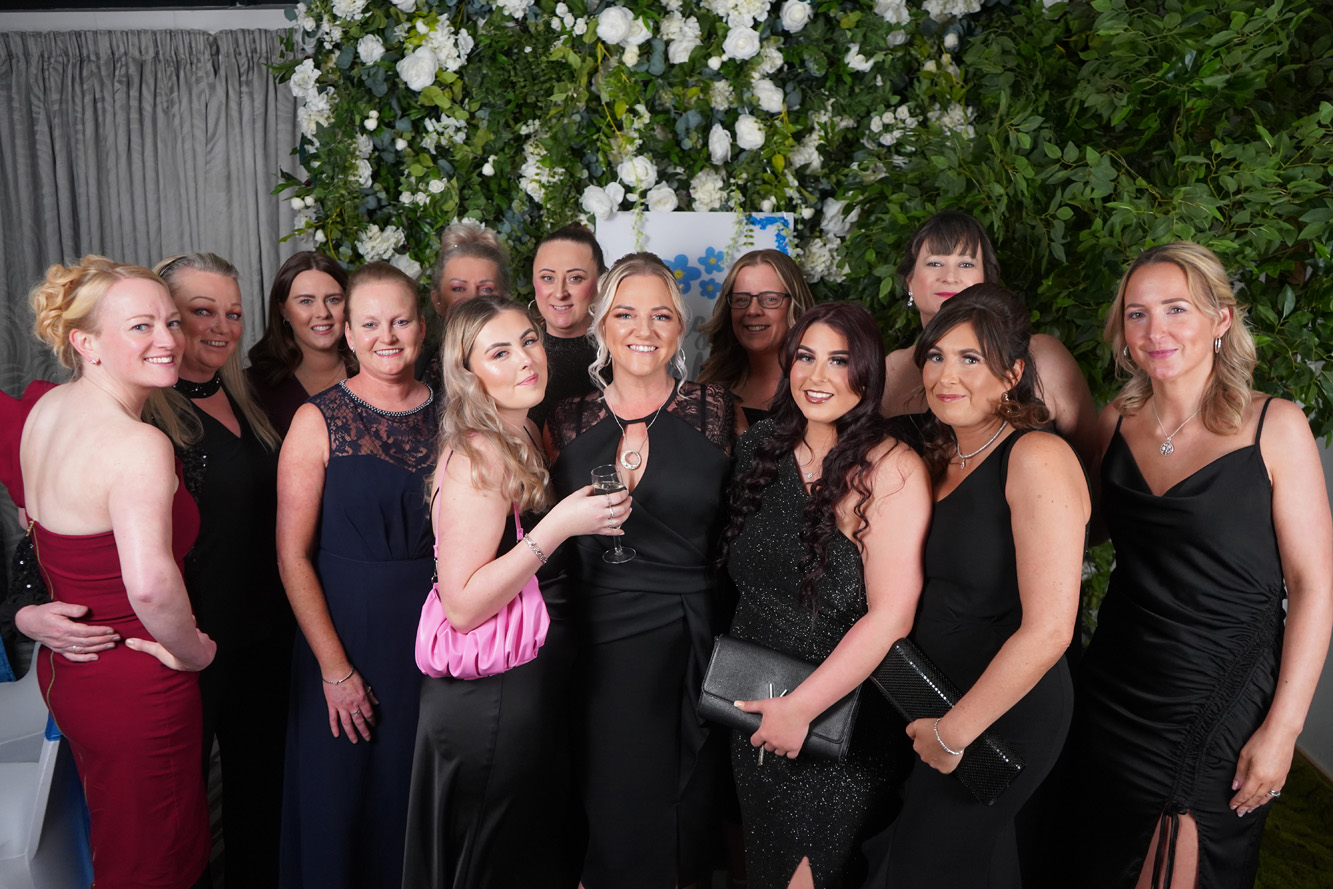 Claire and her friends attended the Forget Me Not Ball to support St John's for the care Mark received