Our 7 amazing London to Paris cyclists set off from the Hospice, waved off by family, friends & staff, on Tuesday 12th September. Here is an insight into their adventure so far.
After a smooth journey down to London, all checked in at the hotel and registered for an early morning start and to begin their challenge. Paris here they come!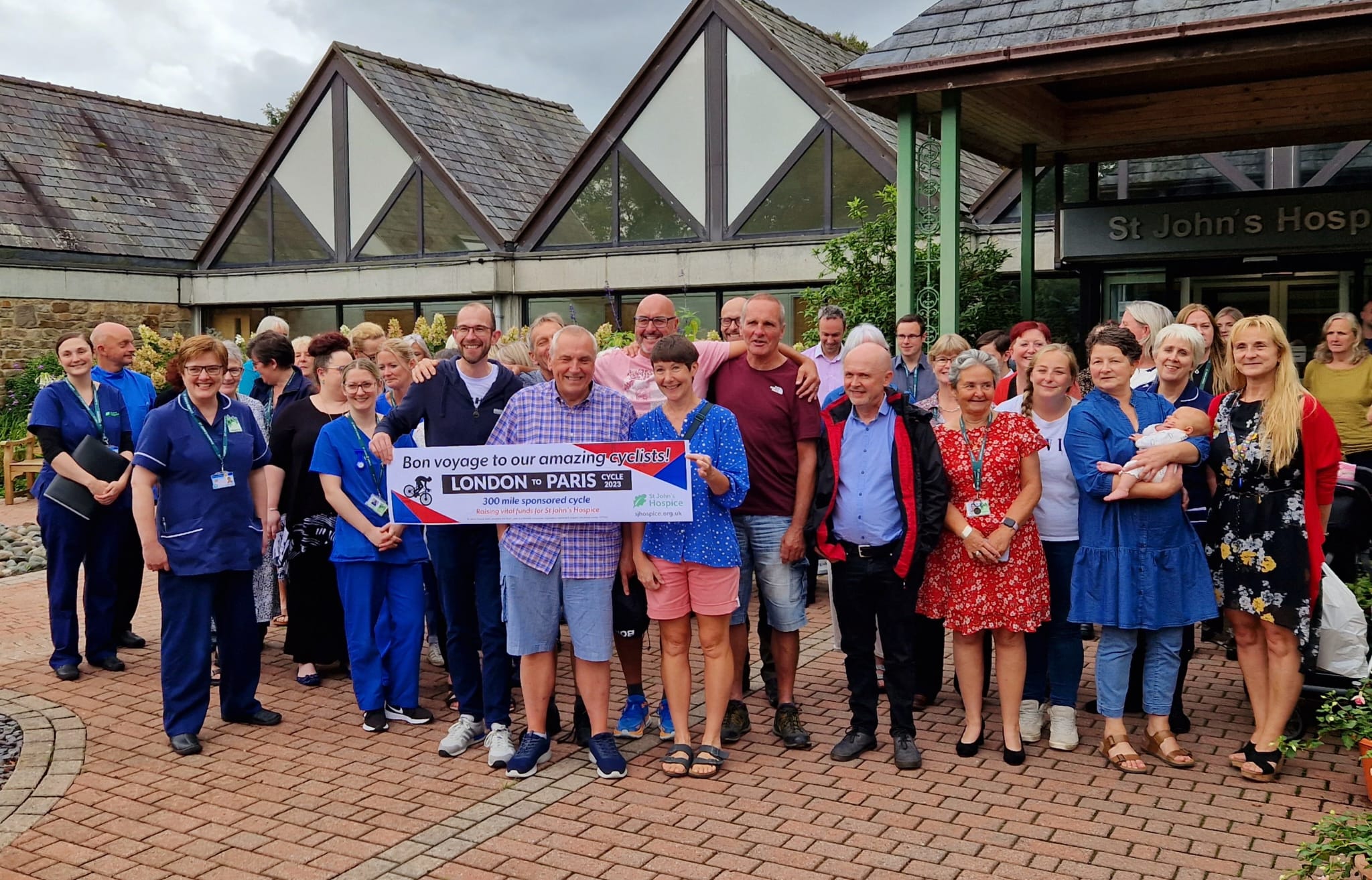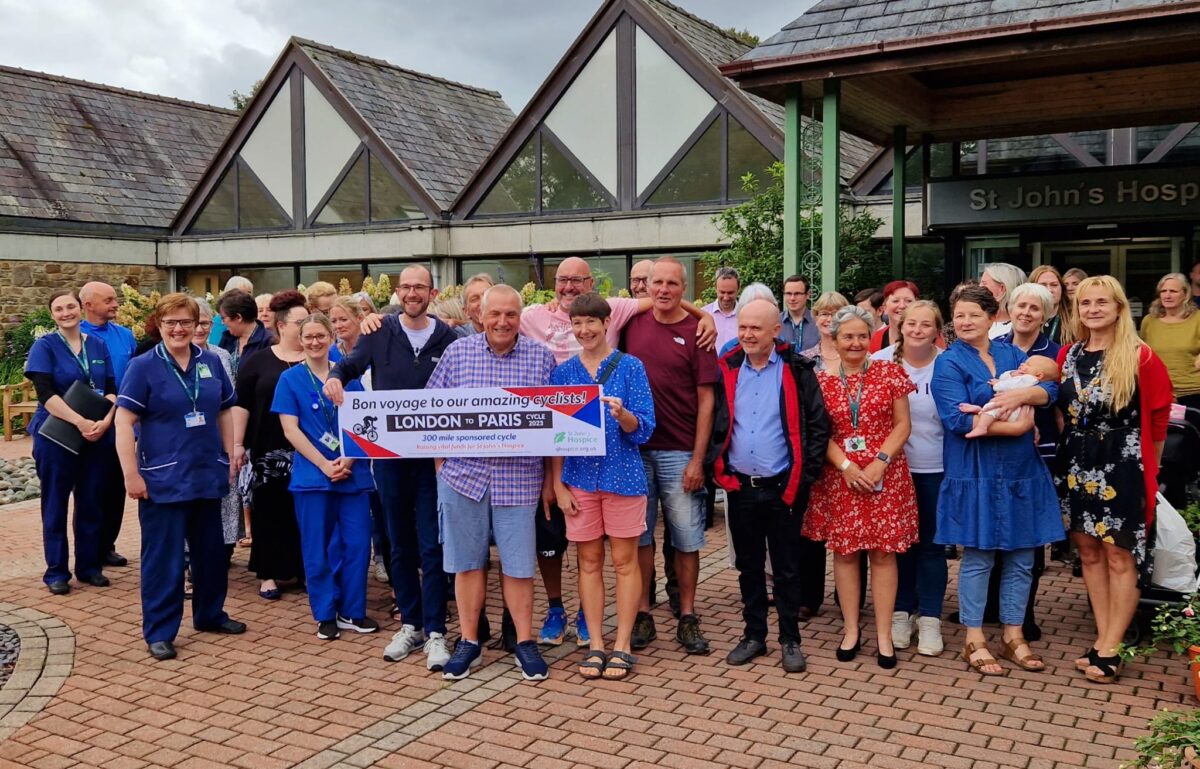 Day 1 – 86 miles
The team were up early and cycled to the start to set off on this amazing journey with 60 other participants from all over the UK. Cycling through Kent to reach Dover.
After 86 tough miles and 5600ft of climbing the team arrive at Dover ready for their crossing on to French soil, day 1 almost complete. Spirits are high and all are looking forward to getting to the hotel for much needed refreshments before embarking on day 2.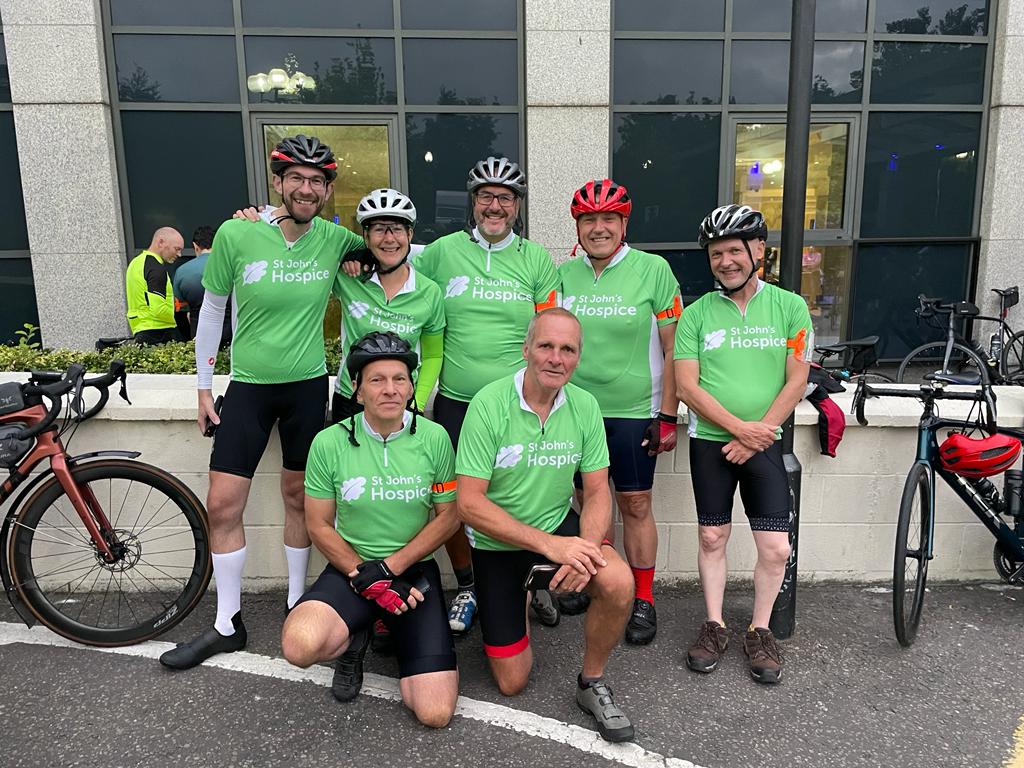 Day 2 – 82 miles
Another early start, cycling from Calais to Arras across the rolling hills and countryside of France, the weather is perfect and team morale is high as they get closer to reaching Paris and finishing this amazing challenge.
Together they have raised over £26,000 for our Hospice.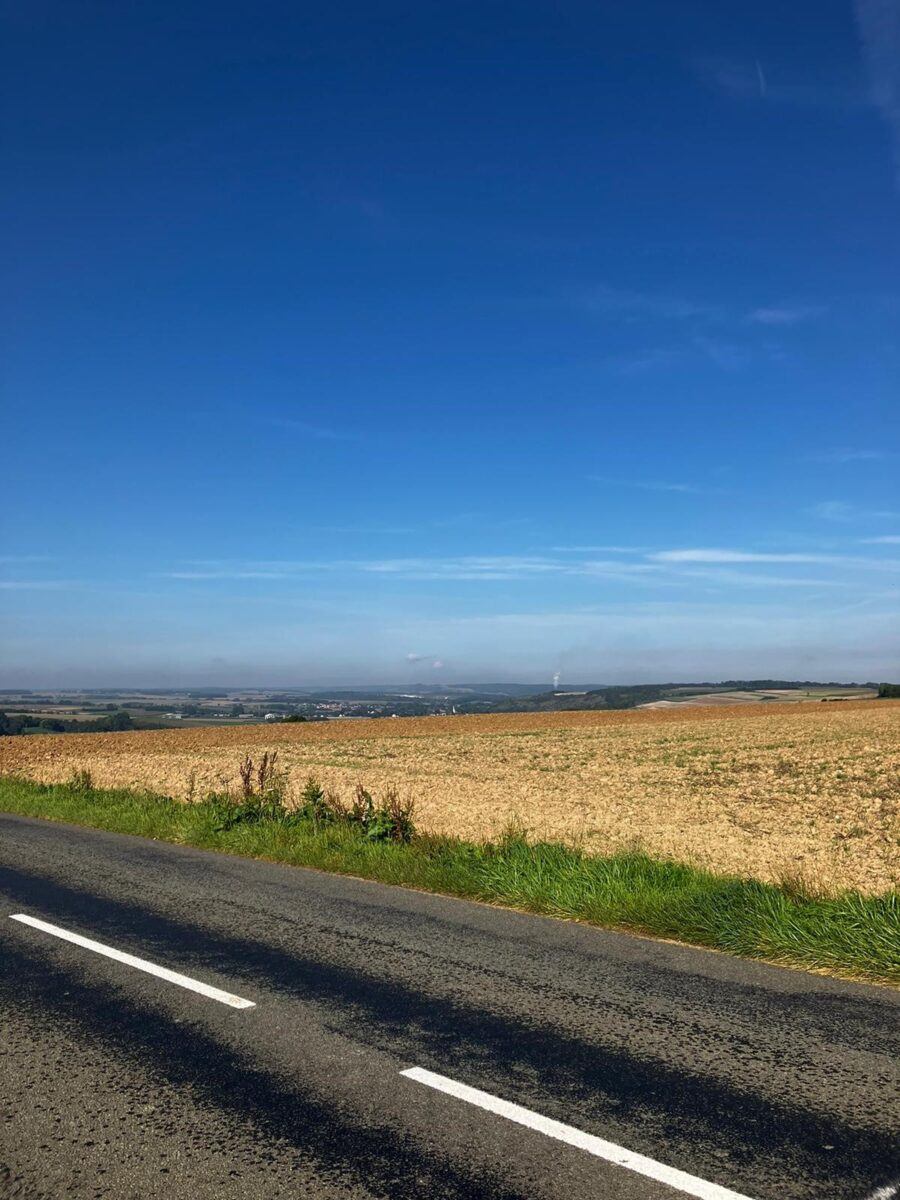 Day 3 – 76 miles
Today the team Cycled from Arras to Compiègne passing numerous WWI memorials and monuments through the Region of the Somme.
A tough day, ended with some well deserved refreshments.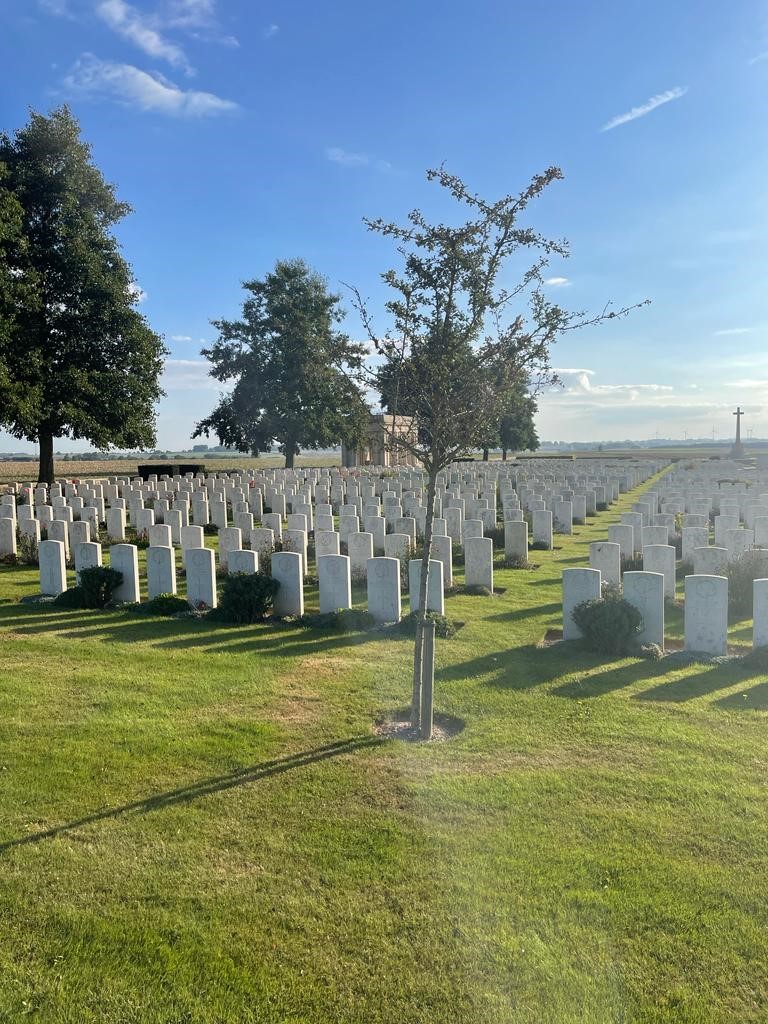 Day 4 -67 miles
Today is the day, the cycle to Paris, along the Champs-Élysées, round the Arc de Triomphe and finished overlooking the Eiffel Tower.
After signing up to the challenge 12 months ago, all the training they have done has paid of and they made it from London to Paris!
Over an incredible £27,000 has been raised by the team of 7 superstars, with sponsorship still coming in.
Well done team and thank you so very much!