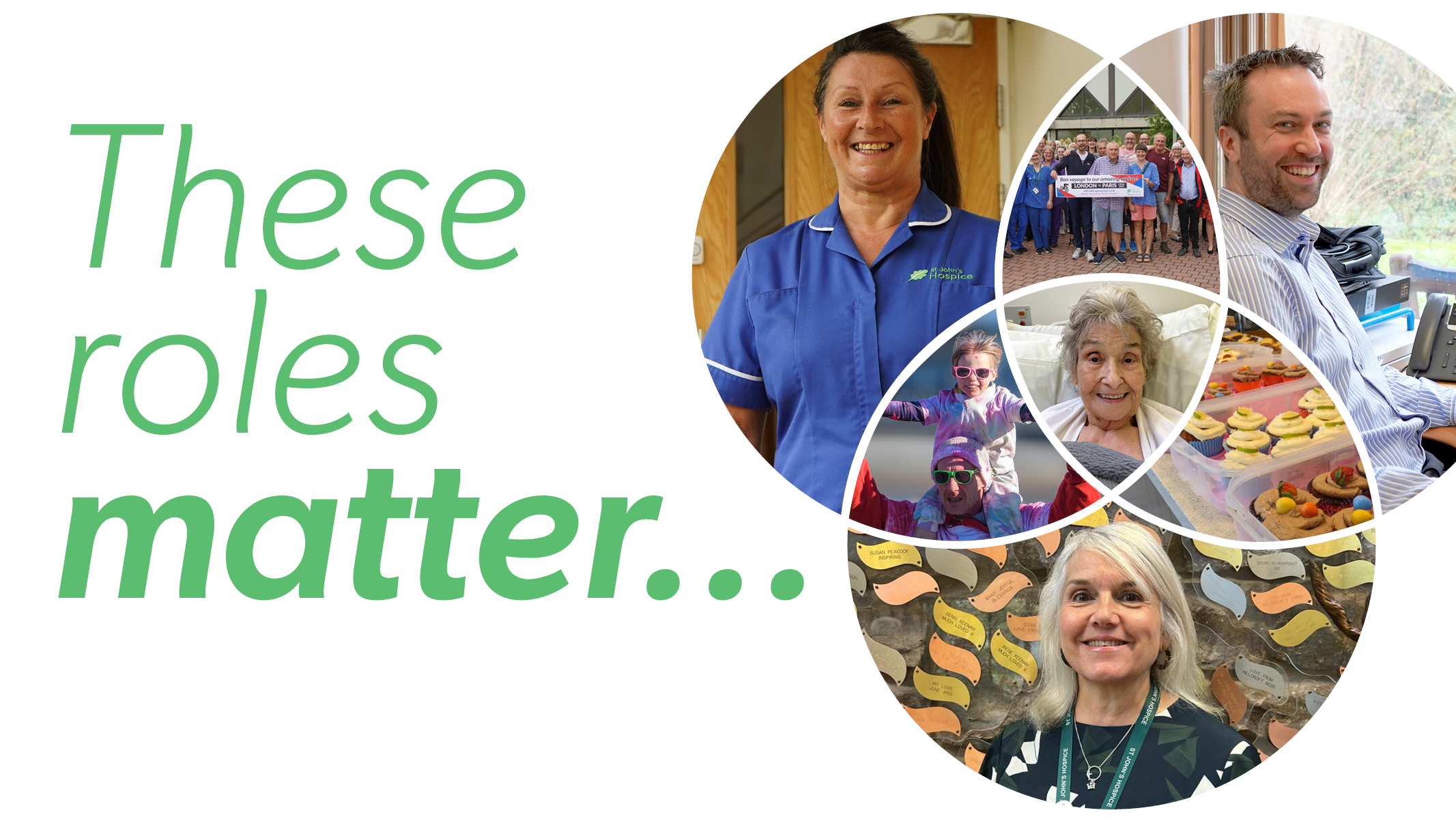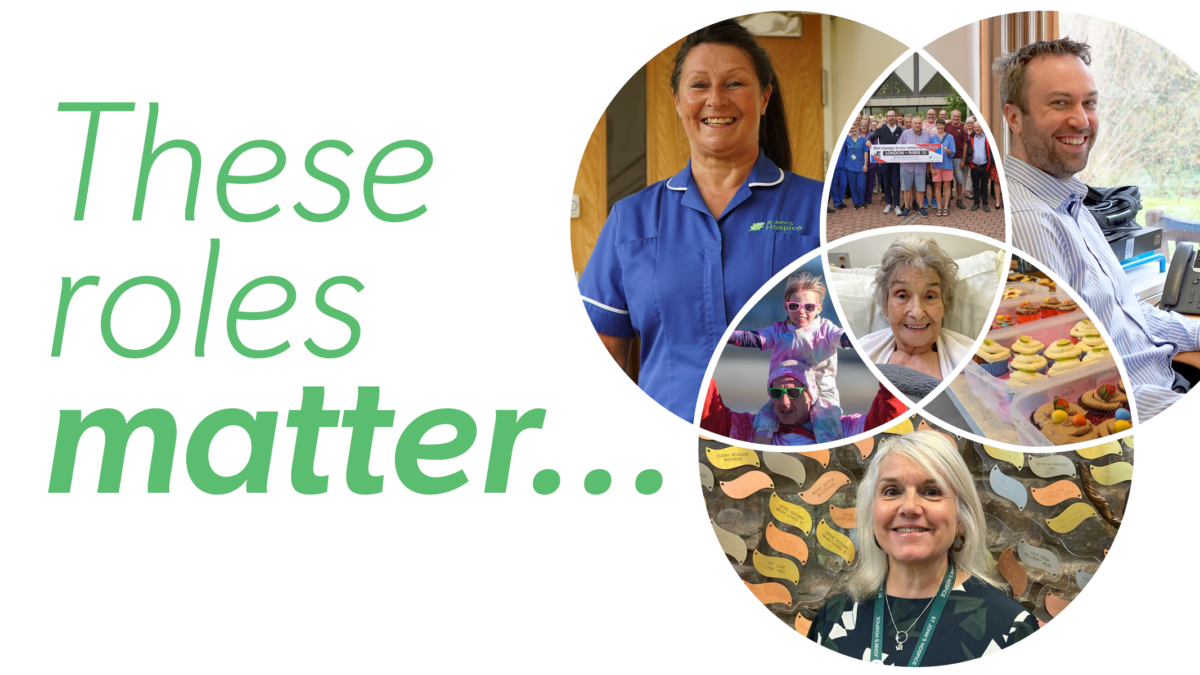 St John's Hospice is investing in an expanded Income Generation team to ensure that the needs of our patients and families continue to be met into 2024 and beyond.
We are inviting applications now for these essential roles that support the outstanding palliative and end of life care that St John's Hospice provides at the Hospice and out across the communities we serve: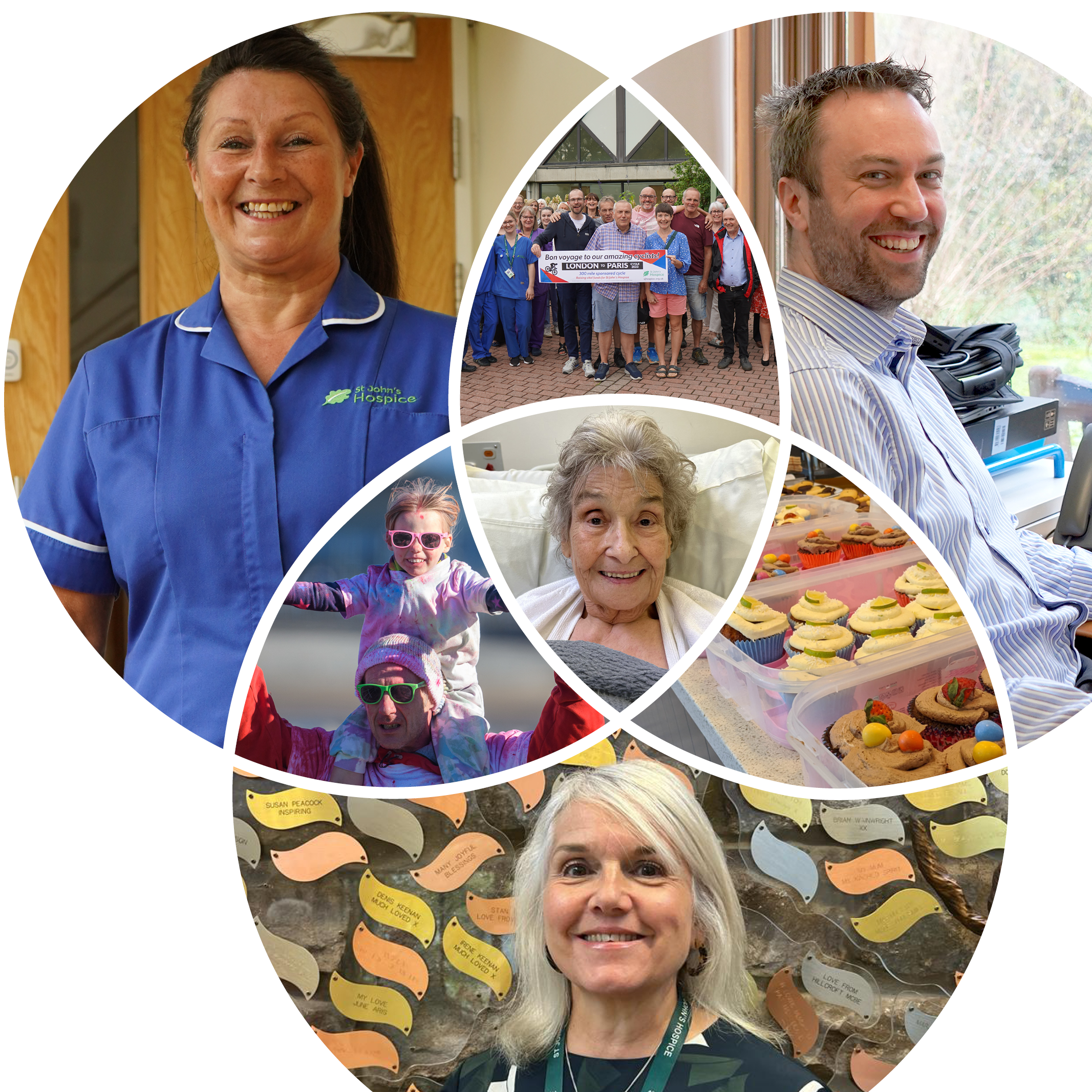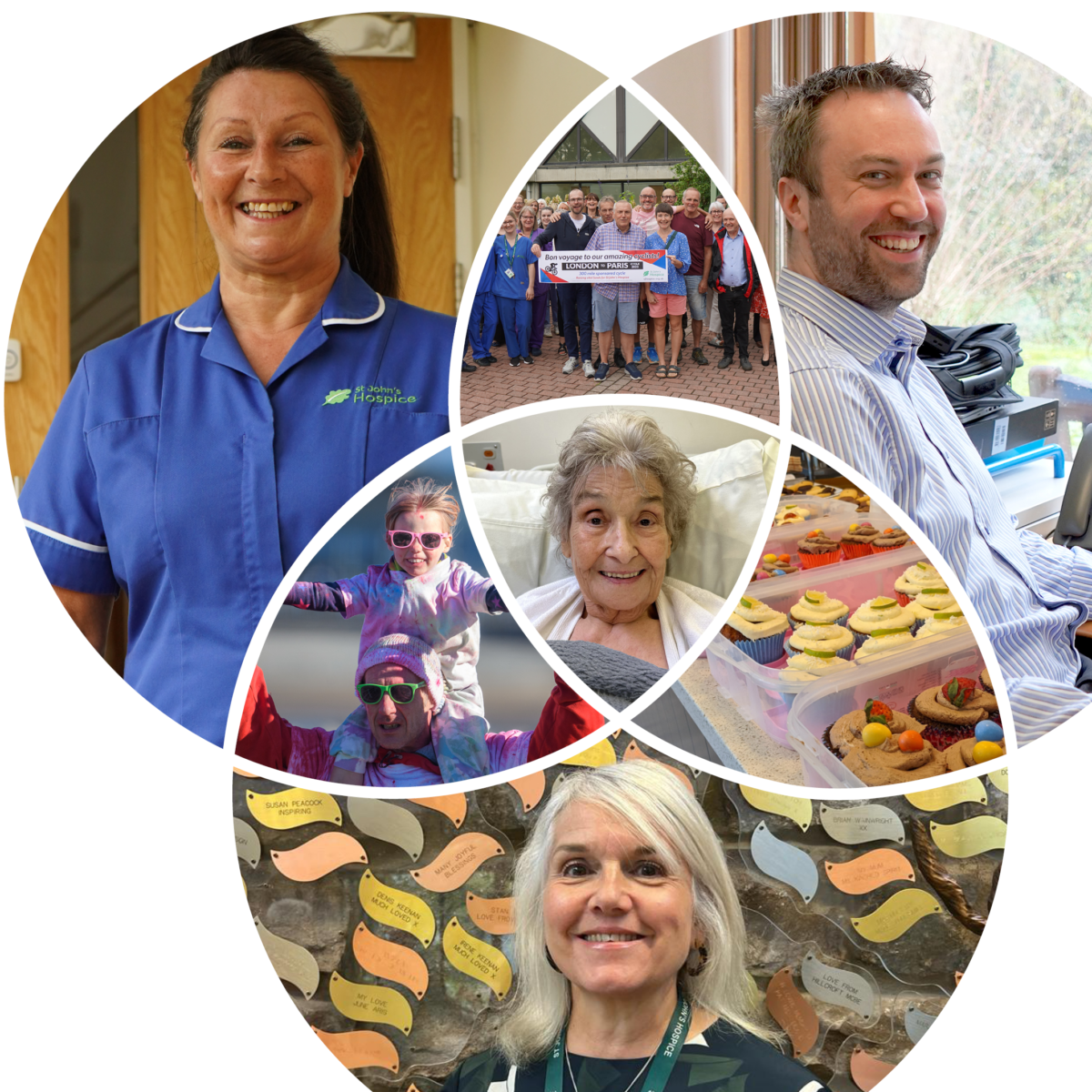 Head of Fundraising & Innovation
Lead, motivate and empower our fundraising team, and build new levels of confidence and ambition. We want to innovate, test and learn, and use that learning to move forward.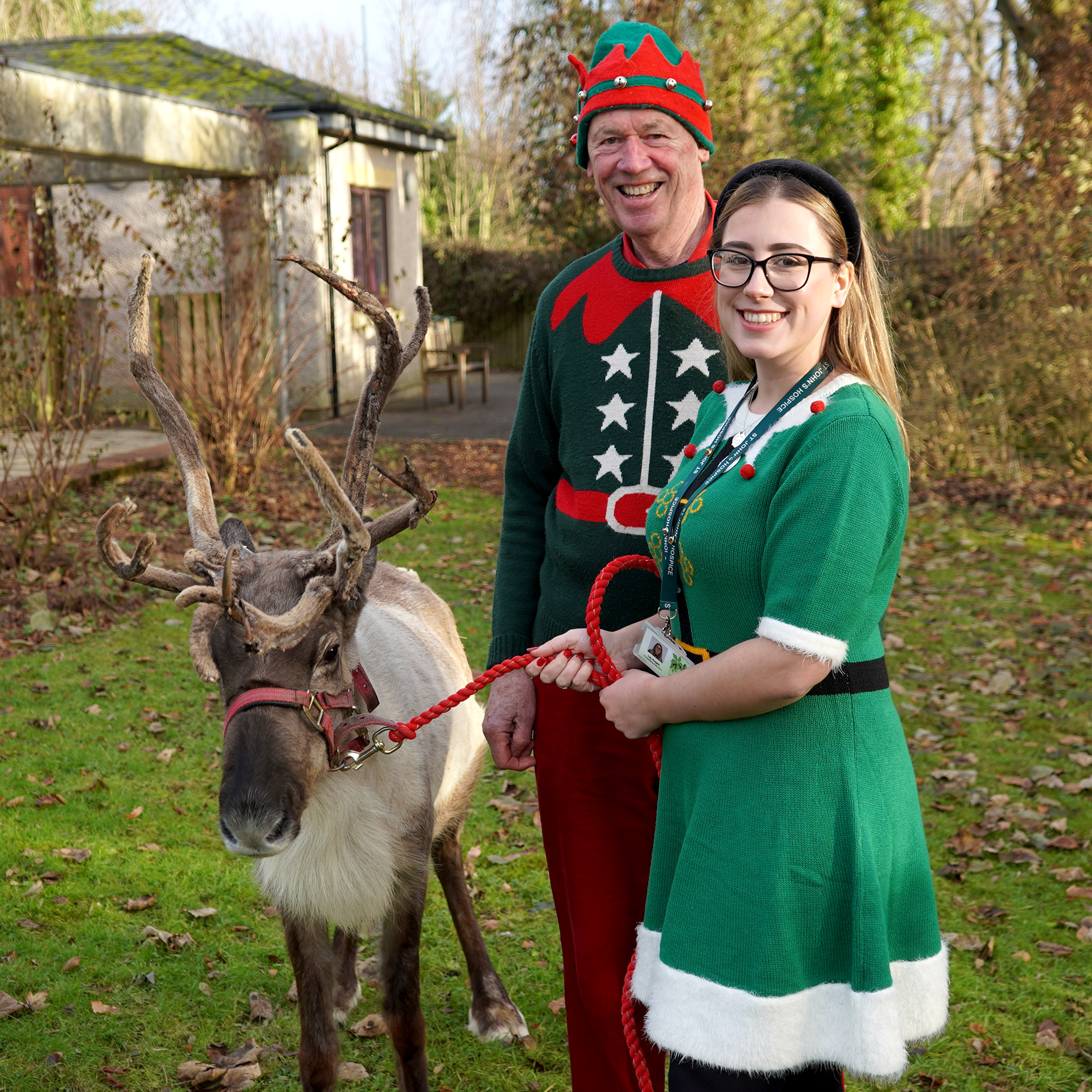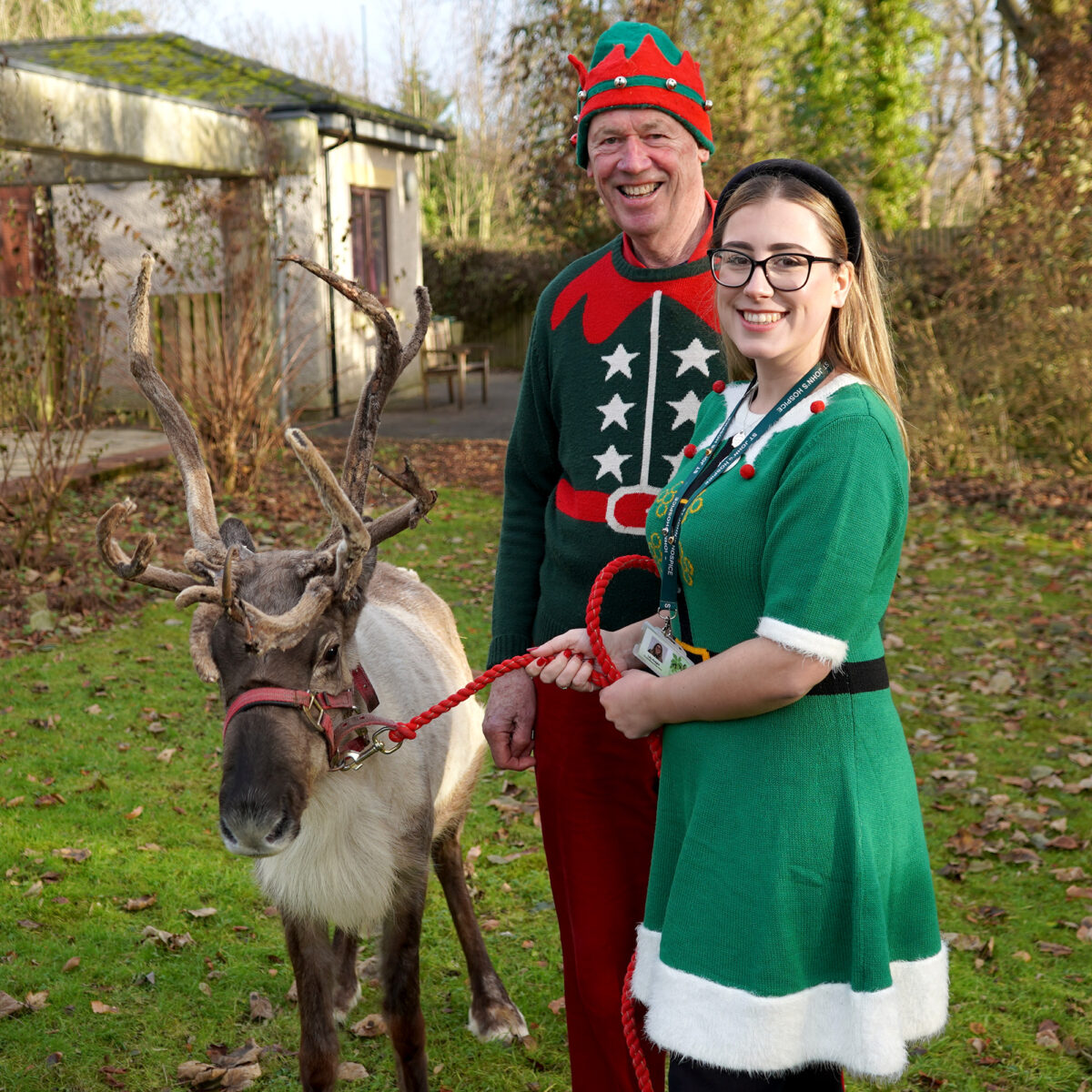 Community Fundraiser (Kendal and South Lakes)
We are looking for a confident communicator who will identify and generate new income sources, as well as encouraging and guiding our amazing supporters with their events.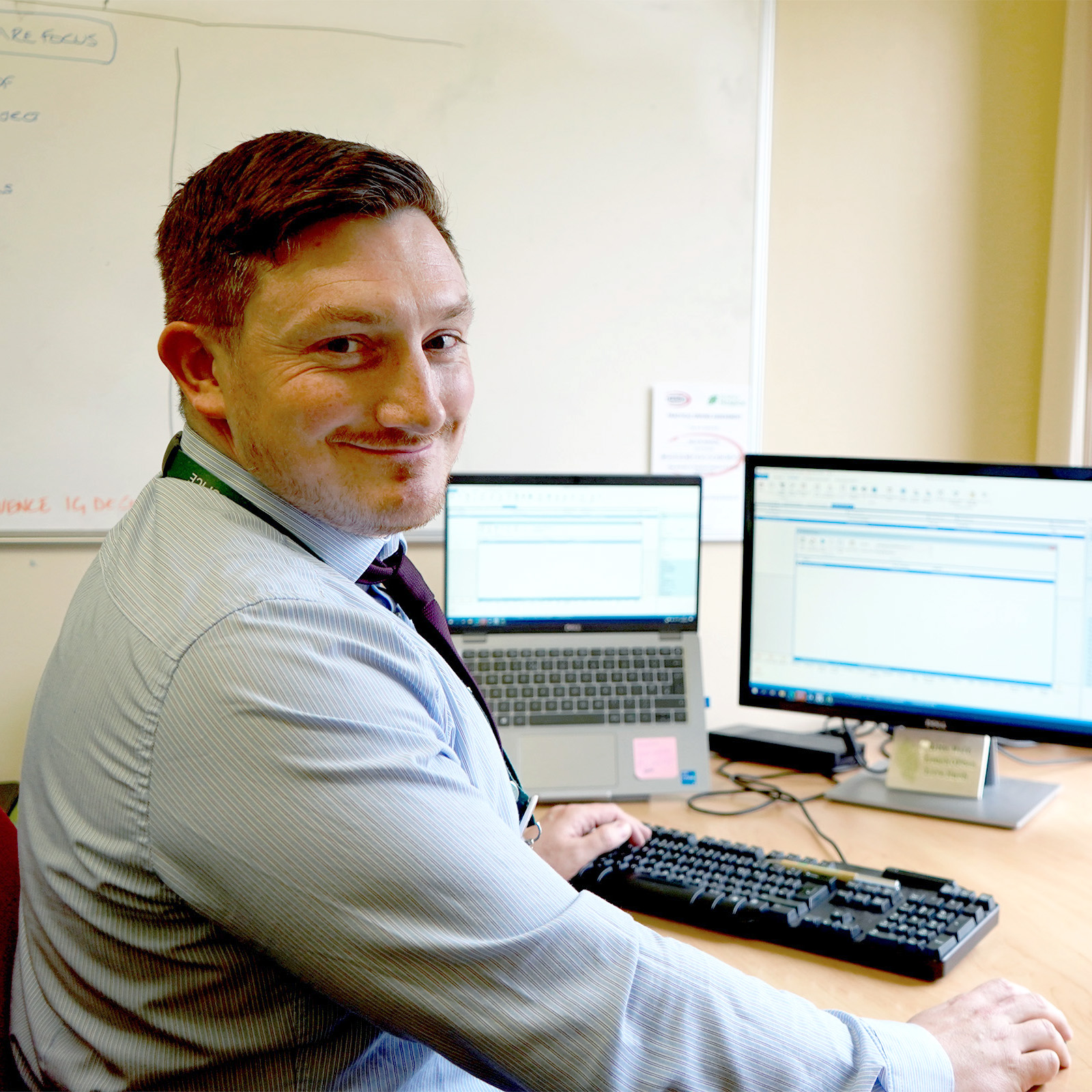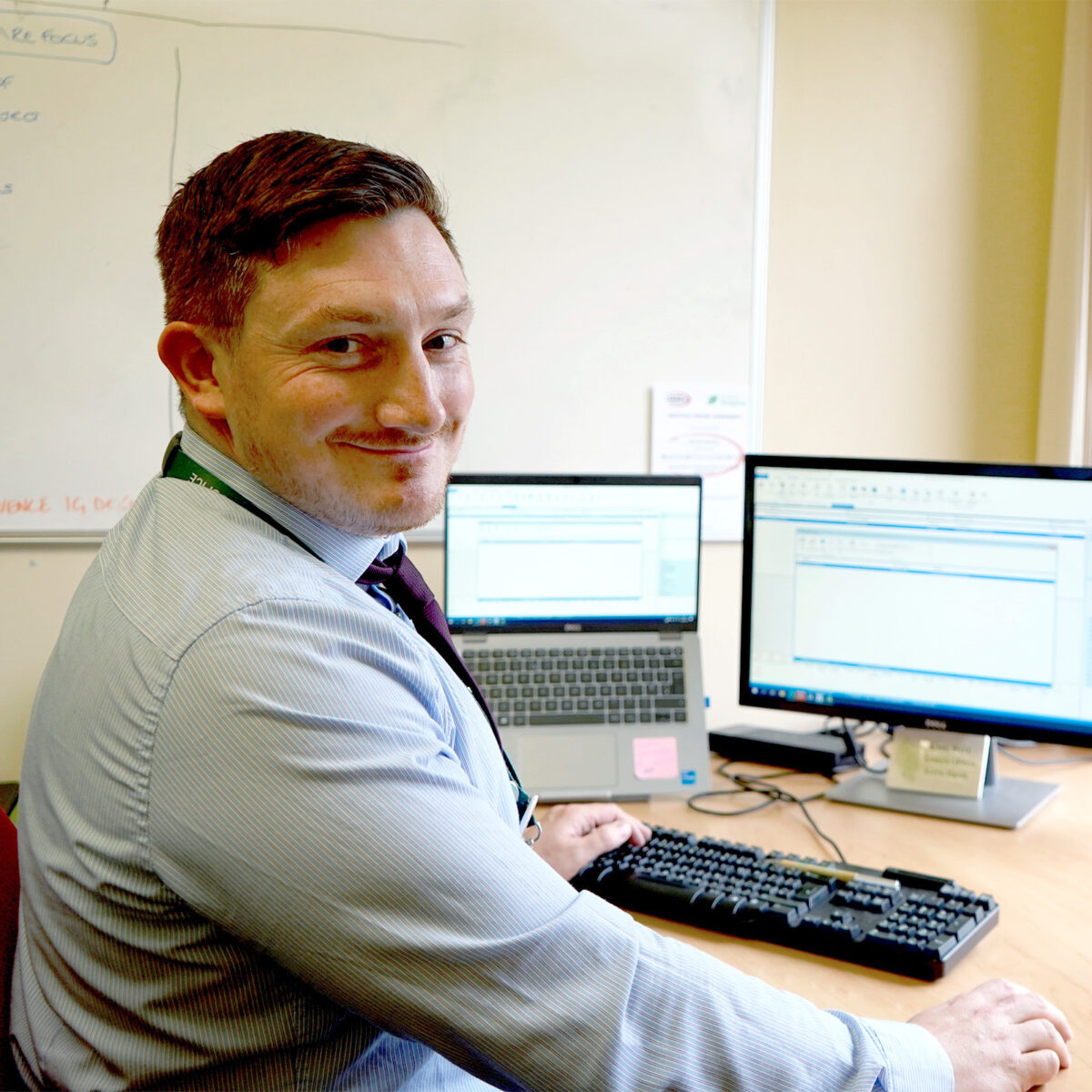 Income Generation Coordinators
Are you an enthusiastic, conscientious individual, with a strong administrative background? Take on a fresh challenge, and use your organisational and people skills to really make a difference.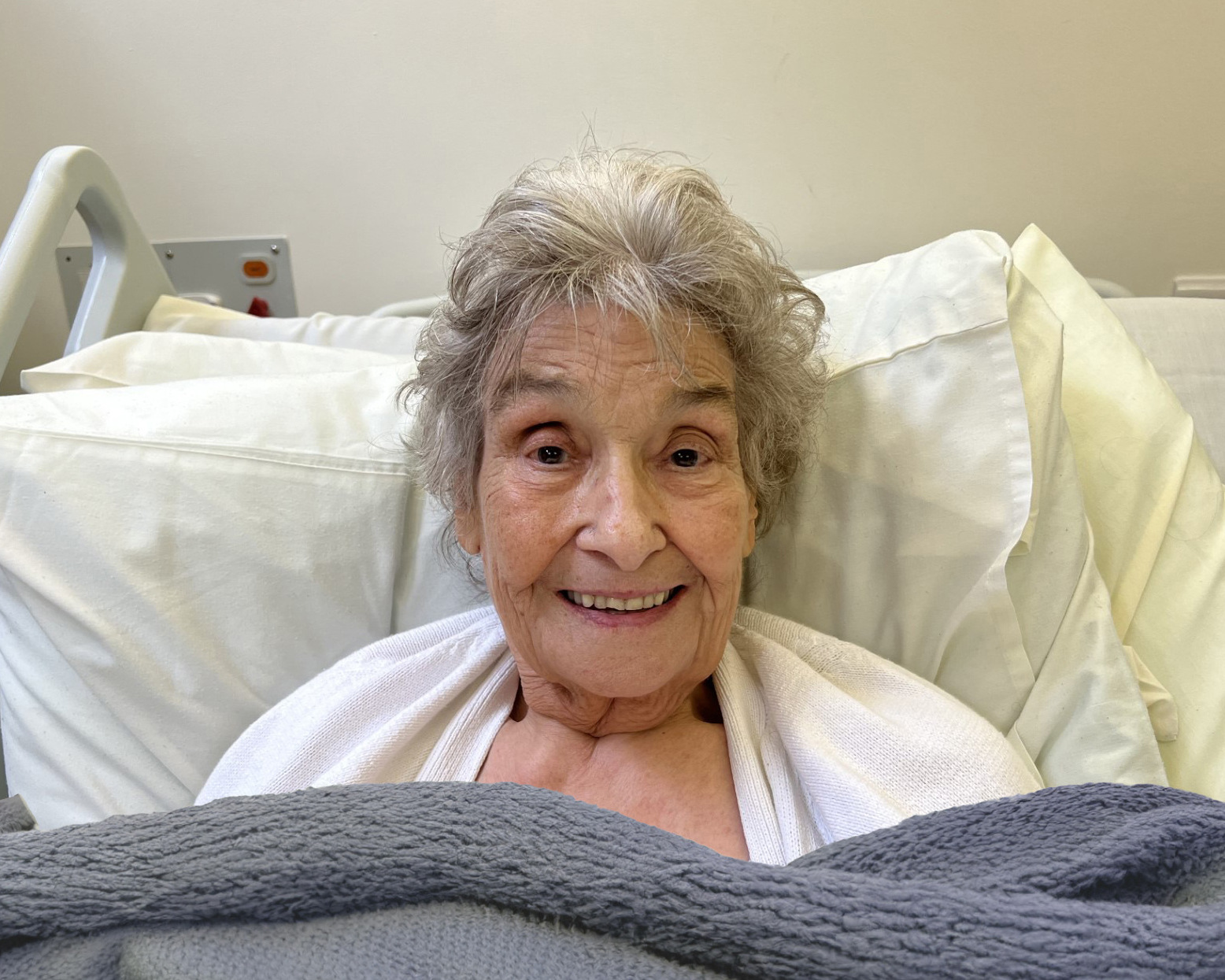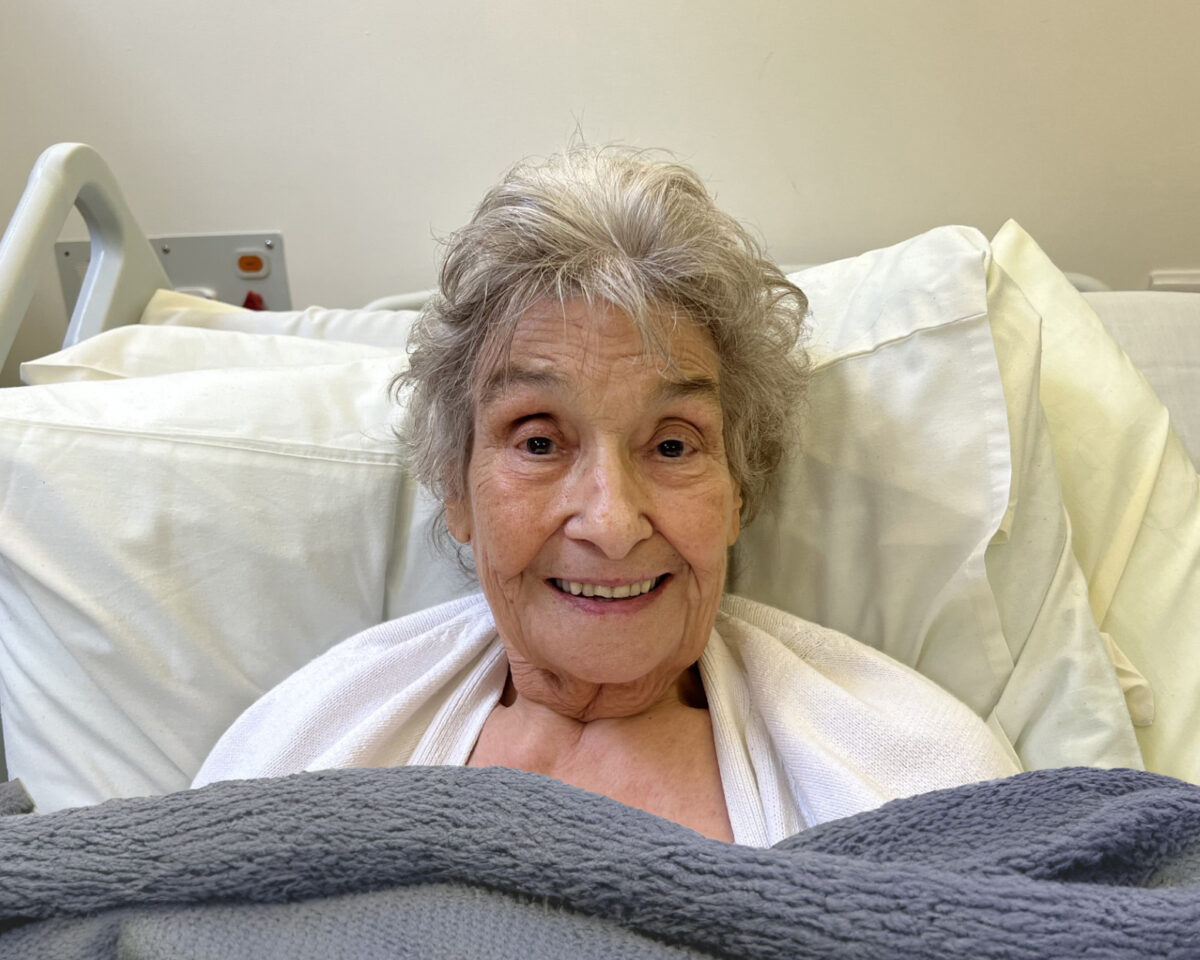 Meet Ursula who visited the inpatient ward recently.
Ursula from Windermere is 91, a mum, a grandma and a great grandma! She has also been 'mum' to several Yorkie dogs over the years. Ursula recently visited St John's for pain management and kindly shared her experiences with us.
"I have a tumour which was causing constant pain so it was suggested that I came to St John's for help. I hadn't been to St John's Hospice before, so my first thought was, "Why would I go to a Hospice when I'm not dying?"
"When I got here it was such an eye-opener. It's nothing like a hospital and it's unbelievable. The minute you come through the hospice doors and meet the reception team you feel the love everywhere. The nurses and doctors are like a gift, sent to help you and to sort everything out – they just give so much. It doesn't stop there; the housekeeping staff keep everywhere spotless and the hospitality staff bring your food when you feel it's the right time to eat. The food is wonderful, especially the chicken soup! Food is important to me as when I came here I really didn't want to eat because of the pain but now I'm eating more and the fact it's all homemade is wonderful. If I can't eat something, then the kitchen team will make a little something else for me it's like staying in The Ritz!
"Everyone here understands that it's the little things that make a difference: a chat, a treat, a soak in the bath or peaceful time to read a book. They're one special team working together to make everything just right for patients.
"They've also been so kind to my visitors, guests such as my nieces have been made to feel very welcome and even their visiting dogs were allowed in too. It's been lovely to stay here, and even though I'm looking forward to going back home I have loved every minute of it.
"This is a very special charity – thank you for supporting St John's Hospice so that it's here to help people like me."
Order a donation box for your next event below, you can even add personalisation!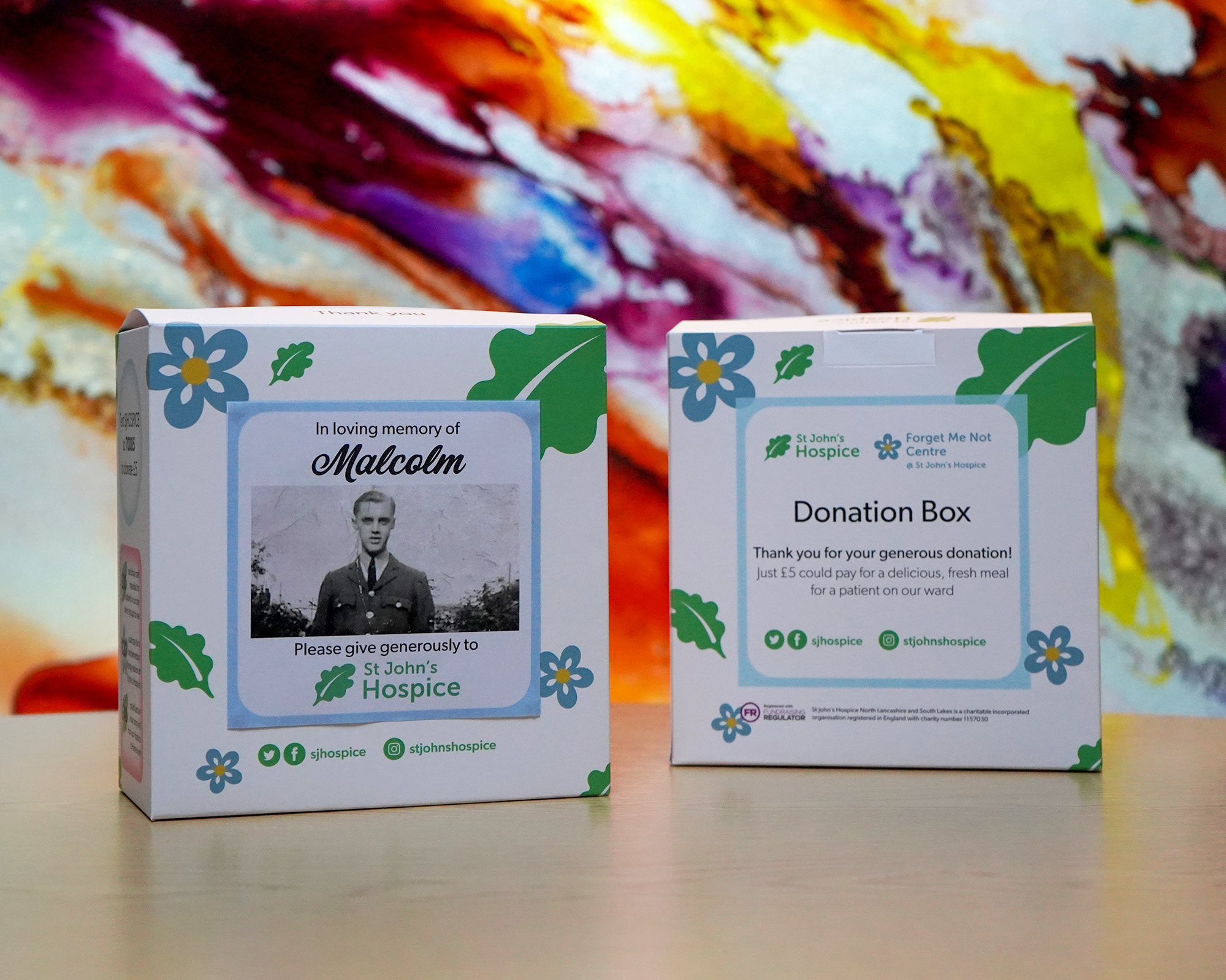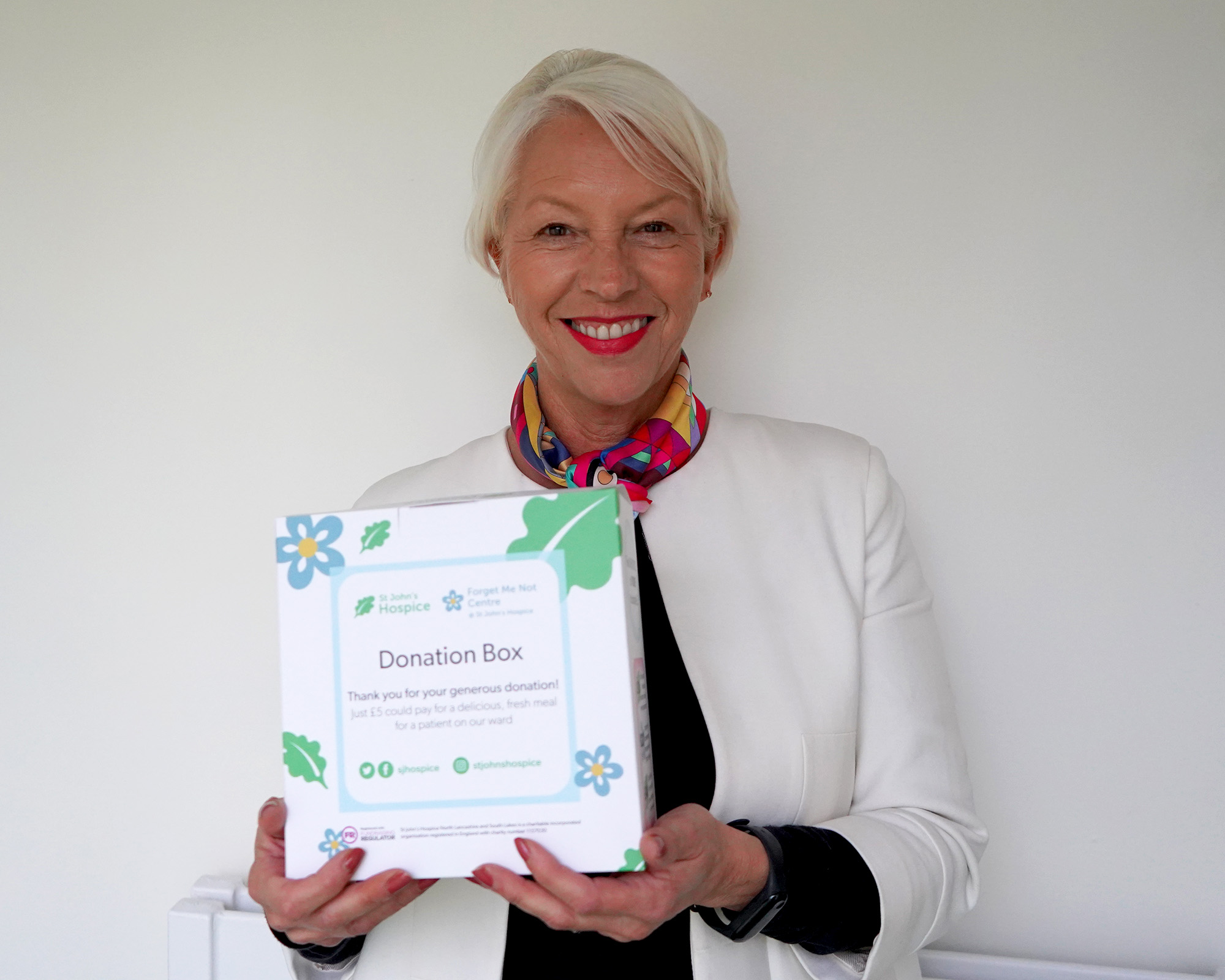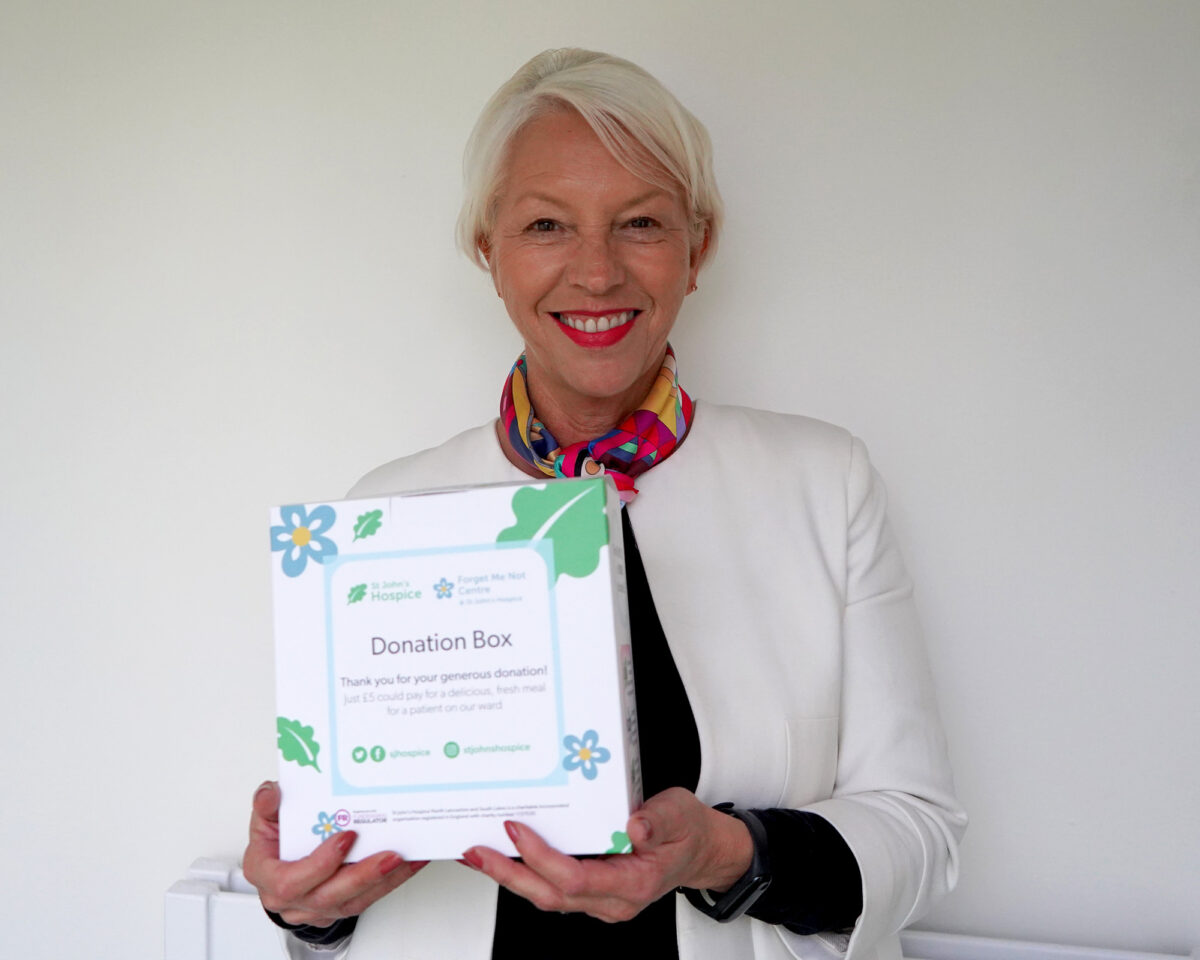 Would you like to be a Trustee for a well-known and respected local charity?
We are looking for three people with a passion for retail and expertise in areas such as e.g. retail marketing & promotions, retail operations or retail property to be part of our Shops Board. This is an exciting time to join us as we renew our focus on sustainability, slow fashion and the shopping experience.
The three Trustees will join an established team to support the work of this charity which lives by its values of care and compassion. Around a third of our income is from the local NHS, the remaining two-thirds is from our incredible community and our high street shops.
Whether you are an experienced Trustee or looking to take your first step at Board level, we'd love to hear from you.
Hospice Trustees are volunteers but, in return you will receive:
Induction, training and site visits
Reimbursable expenses
Support to develop new skills
Support to make a strategic difference
Opportunities to share fresh and innovative thinking
The satisfaction of contributing to palliative and end of life care in your local community
The expected time commitment for induction training and meetings, will be 4-8 evenings per year, at St John's Hospice
For an informal chat about a Trustee role with the retail board, and to get an application pack, simply email:
[email protected]